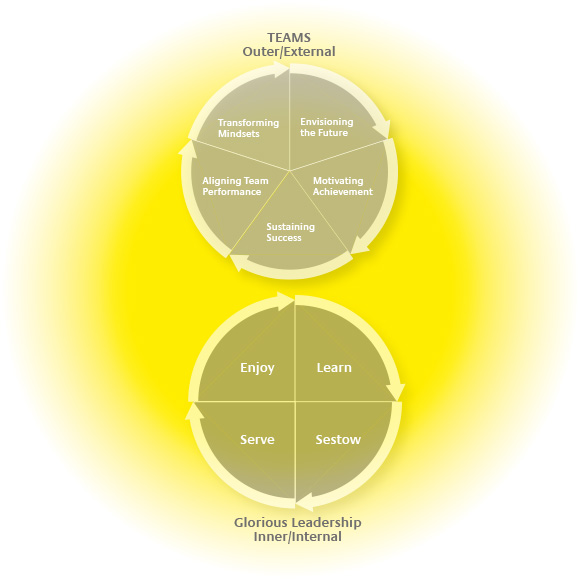 While there are numerous coaching courses available in the marketplace, what we are offering is quite unique from several perspectives. Firstly, our approach is business-linked, that is that we coach you within a business framework, focusing on aspects of the organizational environment that may help or hinder your effectiveness.
Secondly, our approach is a total learning approach: establishing theory, demonstrating technique, affording practice, learning from feedback and preparing you for actual workplace applications. As the components are modular and spaced out over several months, you can actually build up your competence progressively through practice and review progress at each session.
Thirdly, our approach is tailored around your personal style and work preference ensures that you receive the skills that are best suited to your individual needs. Because people practice what they prefer and will subsequently become proficient at what they have practiced, this approach becomes self-motivating with a built-in positive feedback.
Lastly, our approach is modular and can be flexed around your personal needs and work environment. A modular, ongoing approach allows for a constant build-up of skills over time while accommodating the need to "run the business" – it's like taking a slow-release dosage of vitamins rather than an overdose. Most senior resources in Asia are extremely pressed for time and find it difficult to commit to long programs. Splitting a single module into two to four sessions is typically the way we can balance the demands of work with the capacity to learn new skills.
Programs can be tailored further if needed or we can hit the ground running with these as they stand. Either way, we would ensure that the modules are integrated, consistent, and build-upon prior modules.
As a baseline we follow a coaching protocol that builds on the executives' understanding of their own motives, styles and preferences. We then move onto understanding other people's motives, styles and preferences. From there we can develop culturally appropriate strategies for pacing, supporting and influencing others.