Carrots For Financial Services (CFFS) is focusing on providing reward and performance advisory services for clients in the financial services industry in South Asia, Middle East and the Pacific.

CFFS draws on the strengths from Carrots Consulting's executive compensation expertise and financial services industry knowledge to provide clients with a stronger proposition in the market.
CFFS partners with clients to provide unique and tailor-made solutions to create value and architect change through -
Performance Management
Incentive Plan Review & Design
Organization, Grading & Titling Review
Organization Transformation
Mergers & Acquisitions
Value-added Compensation Data Services
Should you want to know more about the

services we provide

. Please download

here

.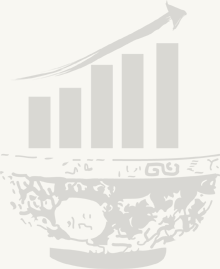 FIND OUT WHAT WE CAN OFFER